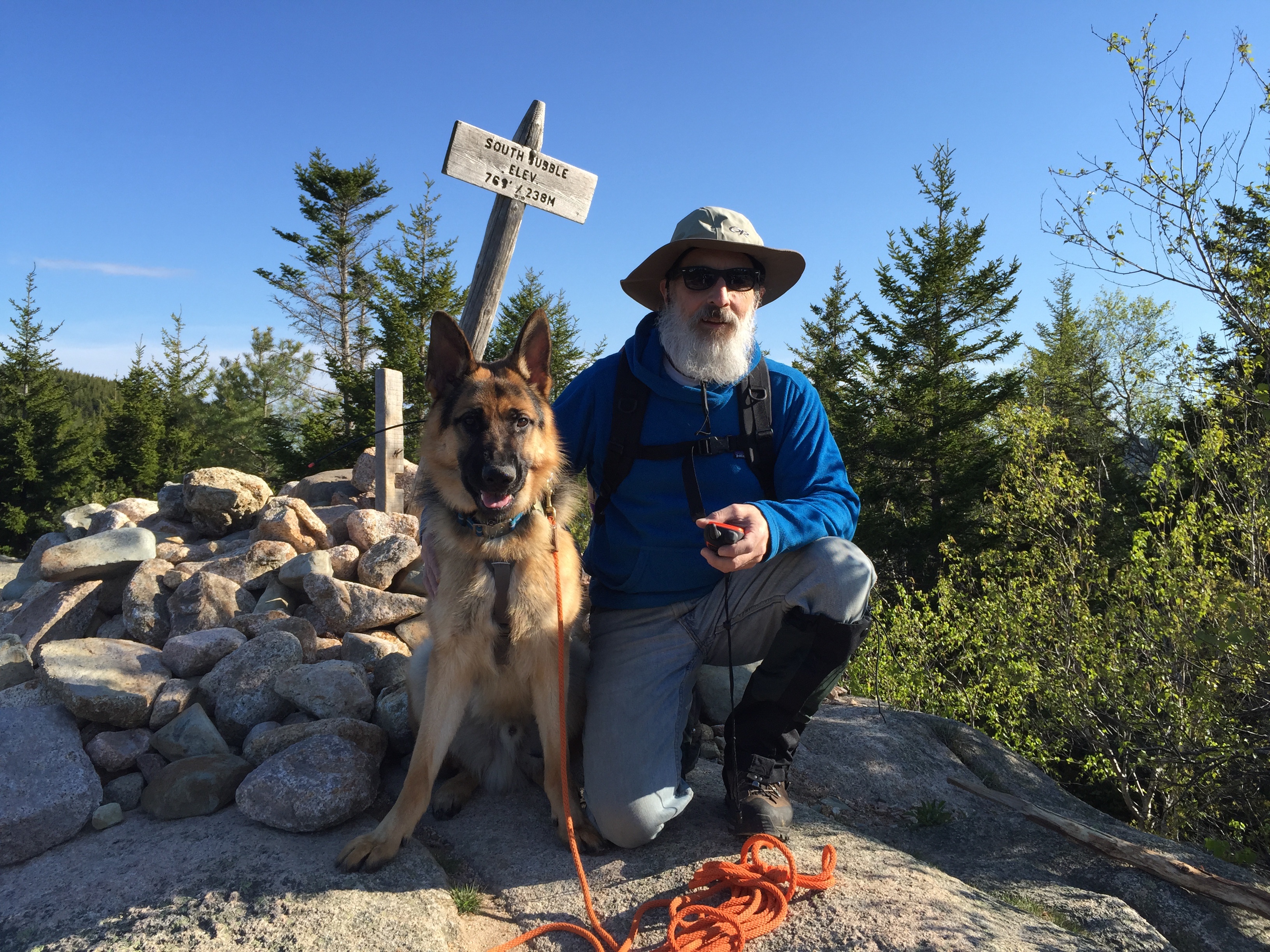 Harry White holds a Master of Forestry degree from the Yale School of Forestry and Environmental Studies with specializations in forest ecosystem science, preserved areas management, and restoration ecology. His academic resume includes research work in forest pathology at Acadia National Park with the National Science Foundation and the Department of Forest Ecosystem Science of the University of Maine at Orono and studies in disturbance ecology at Syracuse University and Yale University. His professional work encompasses ecological science, conservation stewardship, habitat restoration, land acquisitions, and GIS cartography. White works as Conservation Director for Sharon Land Trust, Cornwall Conservation Trust, and the Salisbury Association Land Trust in Northwest Connecticut and works as the Consulting Ecologist for Northeast Wilderness Trust of Montpelier, Vermont. For fourteen years, he served as Ecologist and Director of Land Conservation at the Weantinoge Heritage Land Trust, the largest trust in Connecticut, and was instrumental in the expansion of its preserve catalog from 2,000 acres to almost 10,000 acres.
White is a leader in the protection of native Forever Wild habitats and ecosystems as well as working forests and farmlands and has been personally involved in the preservation of thousands of acres in Northwestern Connecticut and in northern New England from the Adirondacks to the Great North Woods of Maine. He has performed ecological studies and written baseline ecological reports and habitat management plans on properties of up to 7,500 acres in size for clients including numerous land trusts in New England, several municipalities, the USFS Forest Legacy Program, and many private landowners across New England. His Traprock Wilderness Recovery Strategy to protect the traprock ridge ecosystem in the Central Valley of Connecticut received the Governor's Green Circle Award from the Connecticut Council for Environmental Quality. White wrote the 2004 Town of Colebrook Plan of Conservation and Development that received the Excellence in Conservation Award from the Northwest Conservation District. He wrote the Management Plan for the Sandy Brook Natural Area Preserve in Algonquin State Forest in Colebrook, Connecticut and produced the 2016 baseline ecological study of the Colby Hill Ecological Project, a 716-acre Long Term Ecological Research (LTER) site in the northern Green Mountains that is affiliated with Middlebury College. White received the Connecticut Land Conservation Council's Katchen Coley Excellence in Conservation Award in 2017.
White has been a lecturer in biology and conservation biology at Syracuse University and in environmental science at Northwestern Connecticut Community College. He has been a repeat presenter and workshop convener at events including the Connecticut Land Conservation Council Annual Conferences and the New York State Land Trust Summits. He is a member of the Society for Conservation Biology, Ecological Society of America, and the Society For Industrial Archaeology. A lifelong New England woodsman, he has been active in the scientific and stewardship aspects of natural and traditional working land preservation since 1990.
Please use the Contact tab to get in touch with Harry.